Loose Diamonds & Fine Jewellery Wholesale
At DeRocks, we hand select only top range diamonds guided by our strict quality control guidelines to ensure that whichever diamond you finally select from our range, you will be getting the best value for your money. We also offer made to order jewellery pieces using only the finest raw materials. 
Whether you have your own jewellery design in mind, want something unique, or want to buy a diamond as a keepsake, we will personally work with you to find your perfect piece. 
You've found your perfect stone, and now want to turn it into your dream piece of jewellery that is uniquely you. Our team of expert designers will work with you to turn your ideas into a reality.
Whether you have a specific design in mind, or need us to give you some inspiration, we are here to help and offer our experience and advice.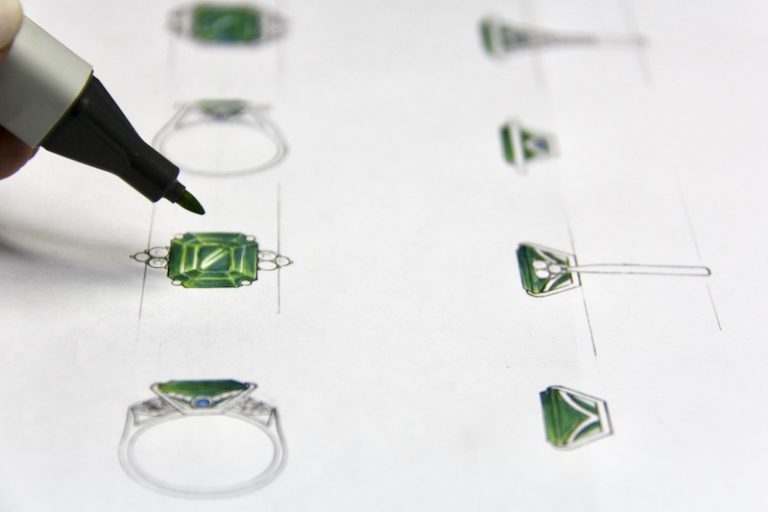 Diamond & Jewellery Consultation
There is a lot to be said for learning more about your diamond or jewellery before you make a purchase. Come into the office for a free diamond and jewellery consultation so we can equip you with the knowledge that helps you buy with confidence. We can also offer you guidance on how to insure your pieces against loss or accidental damage with a trusted company.
Repair Services For All Fine Jewellery
Sometimes, accidents happen. We are here to help. We offer a repair service for all fine jewellery and will work with you to restore your piece as much as possible.
From Old to New
There is nothing like taking an old piece of jewellery and breathe new life into it. We can work with you to redesign your old piece, creating something new and unique to you.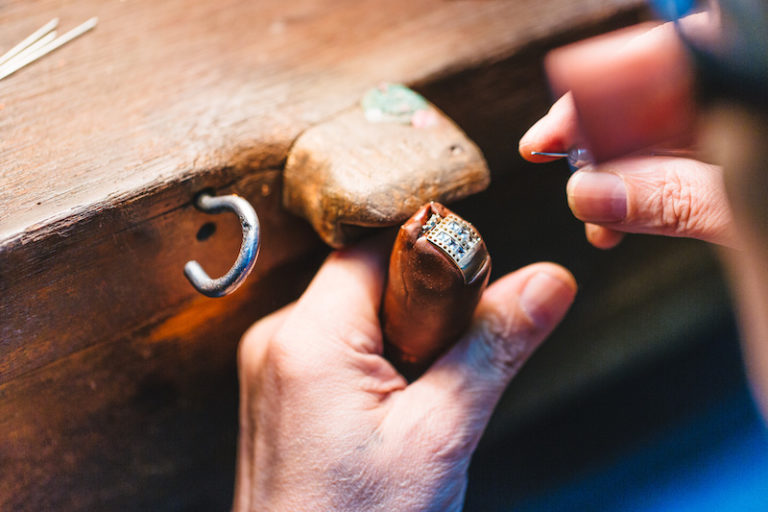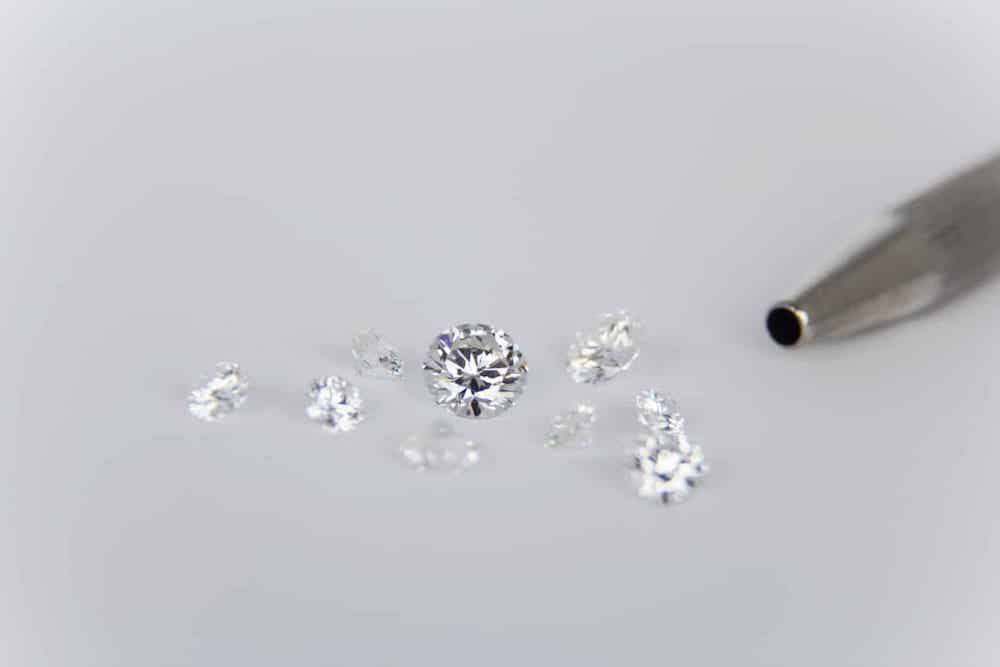 Diamond & Jewellery Valuation
For your peace of mind, we offer a diamond and jewellery valuation service. Our 40 years plus worth of experience means that we understand the market and are trusted by insurers to give our honest opinion.