Serving our customers since 1981
DeRocks was founded in 1981 by experienced diamond specialist and gemologist, Izik Davidov. Since then, we have supported thousands of customers from all around the globe in selecting their perfect diamond or designing their dream bespoke jewellery.
We exist to turn your diamond and jewellery dreams into a reality, and continue to offer only the finest at wholesale prices. At DeRocks, we understand this is a journey, and we are with you every step of the way. We are committed to providing you with our expert knowledge and honest opinion.
We look forward to helping you find your piece that is Distinctly DeRocks.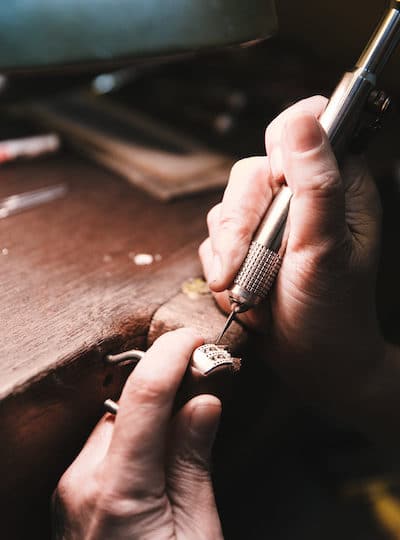 At DeRocks, building long lasting relationships with our customers is the heart of our business. Most of our customers have been with us for decades. When you buy your next piece of jewellery at DeRocks, you can expect: an exclusive personalised experience; utmost quality; and wholesale prices. Read on to find out more.
An Exclusive & Personalised Experience
In order to maximise your privacy, we are based in a private office and offer consultations on an appointment only basis. We encourage you to come to the office in order to see our products for yourself and benefit from our honest, expert opinion. Every customer is unique, so we believe in getting to know your needs and most importantly, making sure that you are not rushed into a purchase.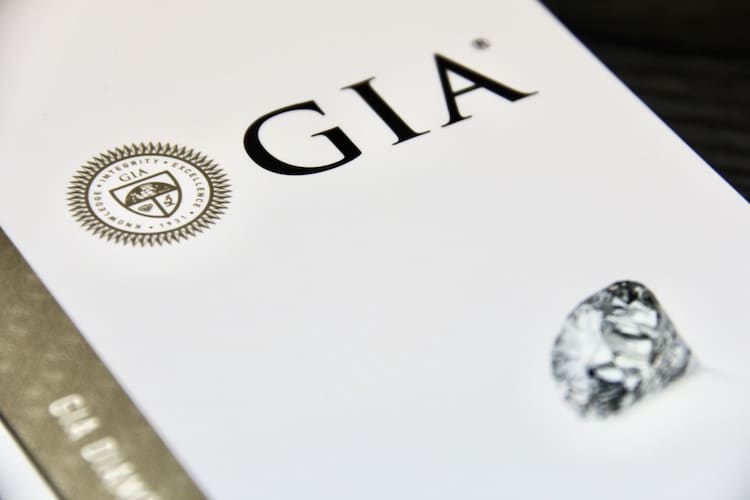 We are committed to providing you only the best diamonds at wholesale prices. At DeRocks, we only source and stock high quality loose polished diamonds in the colour range G to D and with a clarity of VS2 to Flawless. 
To us, quality is not only about the physical diamond itself. It's also about the story behind it. Rest assured, we only trade conflict-free diamonds. To find out more about our commitment to quality and ethical trading, take a look at our philosophy.
We are a wholetrader and as such, we don't apply a retail mark-up. This means that we have the diamonds to match your budget, without compromising quality.