At DeRocks, we have 3 pillars upon which our company is built.
We pride ourselves on creating lifelong relationships, leading with integrity and giving back.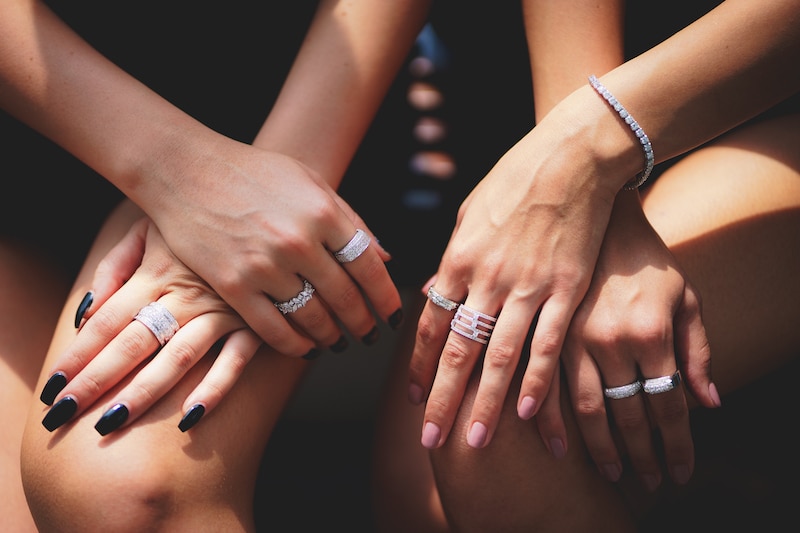 creating lifelong relationships
We know that buying a diamond is a lifelong investment.
A diamond, or a piece of jewellery is often so much more than the sum of its parts. It's a reminder of your love for someone, it's a reminder of a special moment, it's a reminder of your legacy. We're here to help you create that special piece that will last you a lifetime and beyond.
We also know that as your life changes, so might your preferences. For that reason, we offer the DeRocks promise whereby you can exchange your piece for minimal cost.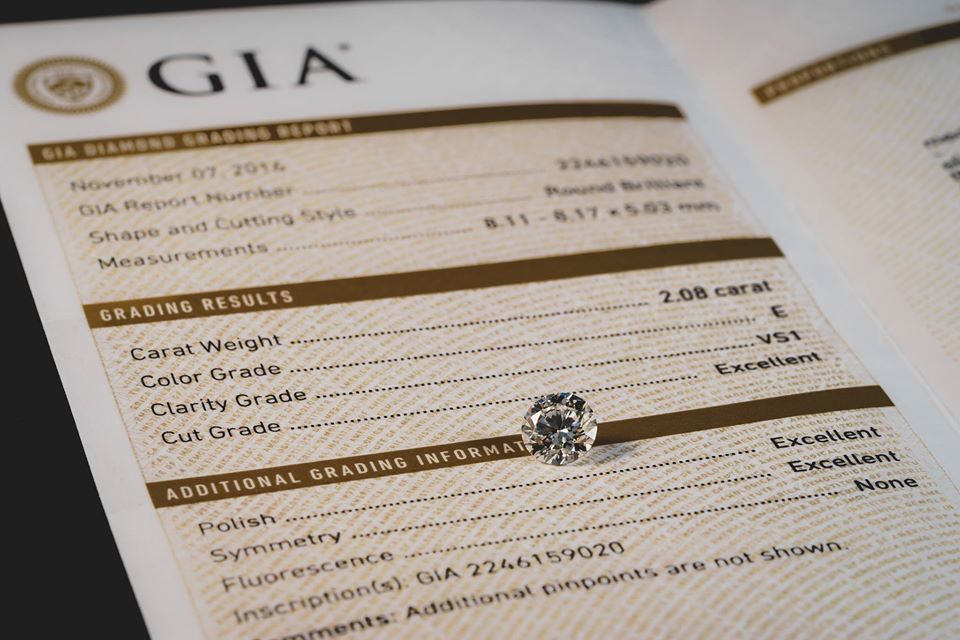 We believe in an honest ethical approach to dealing with diamonds. Our aim is to help you make the most informed decision about your purchase and get the most out of your budget. Further, most of the diamonds we sell are certified by the Gemological Institute of America (GIA) – the world's leading authority on diamonds.
Most importantly, as a member of the Diamond Exchange of Singapore and the World Federation of Diamond Bourses (WFBD), we only buy diamonds from exchanges that are registered under the WFBD. These exchanges are committed to the strict Kimberly Process, meaning that you can be confident that any diamond you buy is conflict free.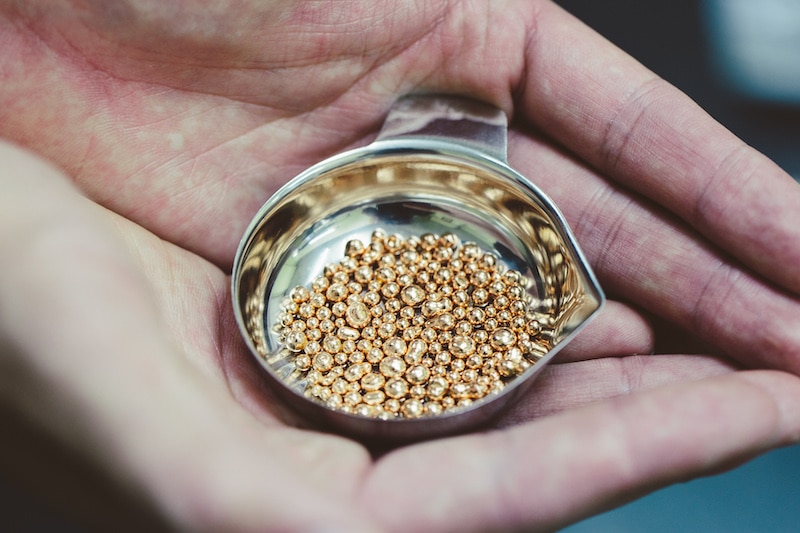 We all share this world together, and we believe it is important to give back when we can.
Previously, we have donated numerous jewellery pieces to deserving charities during events such as charity auctions and continue to do so wherever we can.
We also believe that no diamond is worth the suffering of others – that is why we only deal with diamond bourses that are members of the WFBD, meaning they comply with the strict Kimberly Process.