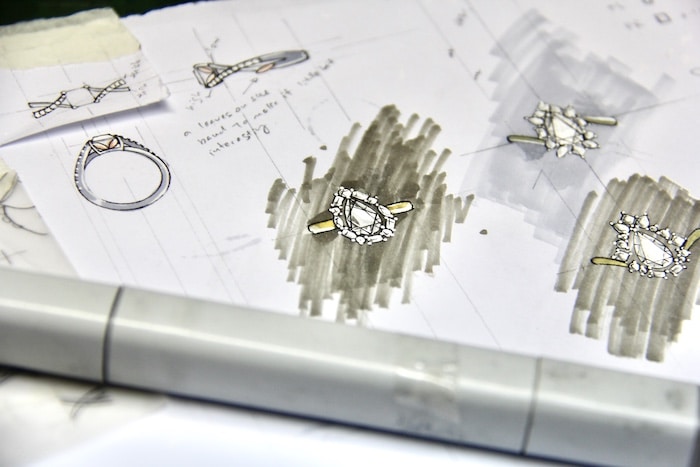 Our design experts are ready to help you create the piece of your dreams. Choose from our hand-picked selection of diamonds, discuss your ideas with our team and wait in anticipation as our expert craftsmen use only the finest materials to turn your jewellery concept into reality.
Shop Our Fine Jewellery Collection
We offer a wide selection of jewellery that can be made to order. If you find a piece you love, send us an inquiry!
We do more than just sell diamonds. We offer valuations, diamond education and a bespoke jewellery service. Check out our full list of services or even better, come in to the office for an experience that is Distinctly DeRocks.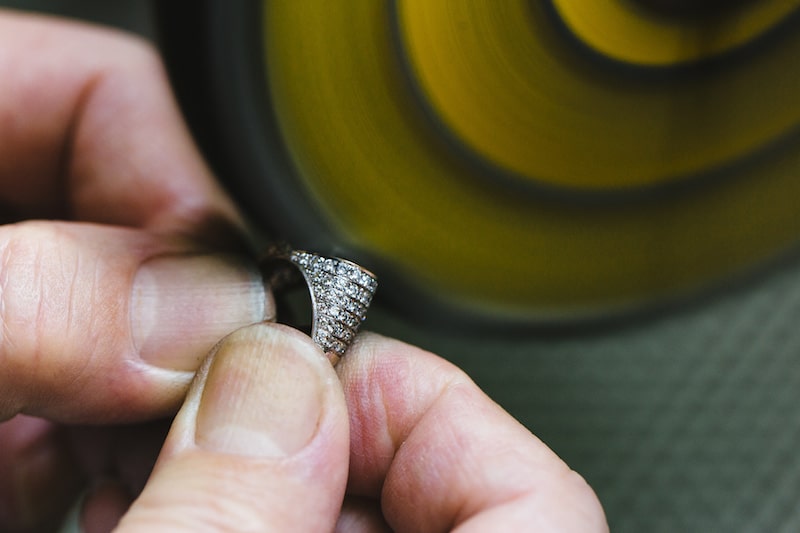 Browse Our collection of loose diamonds
At DeRocks, we use our decades of experience to ensure that only the finest diamonds make our collection. Our collection boasts a range of loose polished diamonds in the colour range G to D and with a clarity of VS2 to Flawless
Subscribe to our mailing list to get the latest news on exclusive offers and upcoming sales. What's more, sign up today and you also get a free valuation worth over S$100*
*one piece of diamond jewellery set in either 18k gold or platinum